Emerald Corvette Museum
Are you a business owner in Chile?
Promote your business 365 days a year with the #1 Guide to Chile.
Gain MAXIMUM EXPOSURE with a 'Dedicated Business Profile'
Find Out More
Directions to Emerald Corvette Museum
Best attractions in Chile

History
The history of the name Esmeralda in the Chilean Navy, originates from the Spanish frigate captured in El Callao by the Squadron commanded by Vice Admiral Thomas Alexander Cochrane, the night of November 5 to 6, 1820. At the dawn of the republic, it remained present in the collective memory and for this reason, it was assigned to a ship that constituted a technological innovation in its time. After their final combat, other ships have maintained this tradition in the Chilean Navy.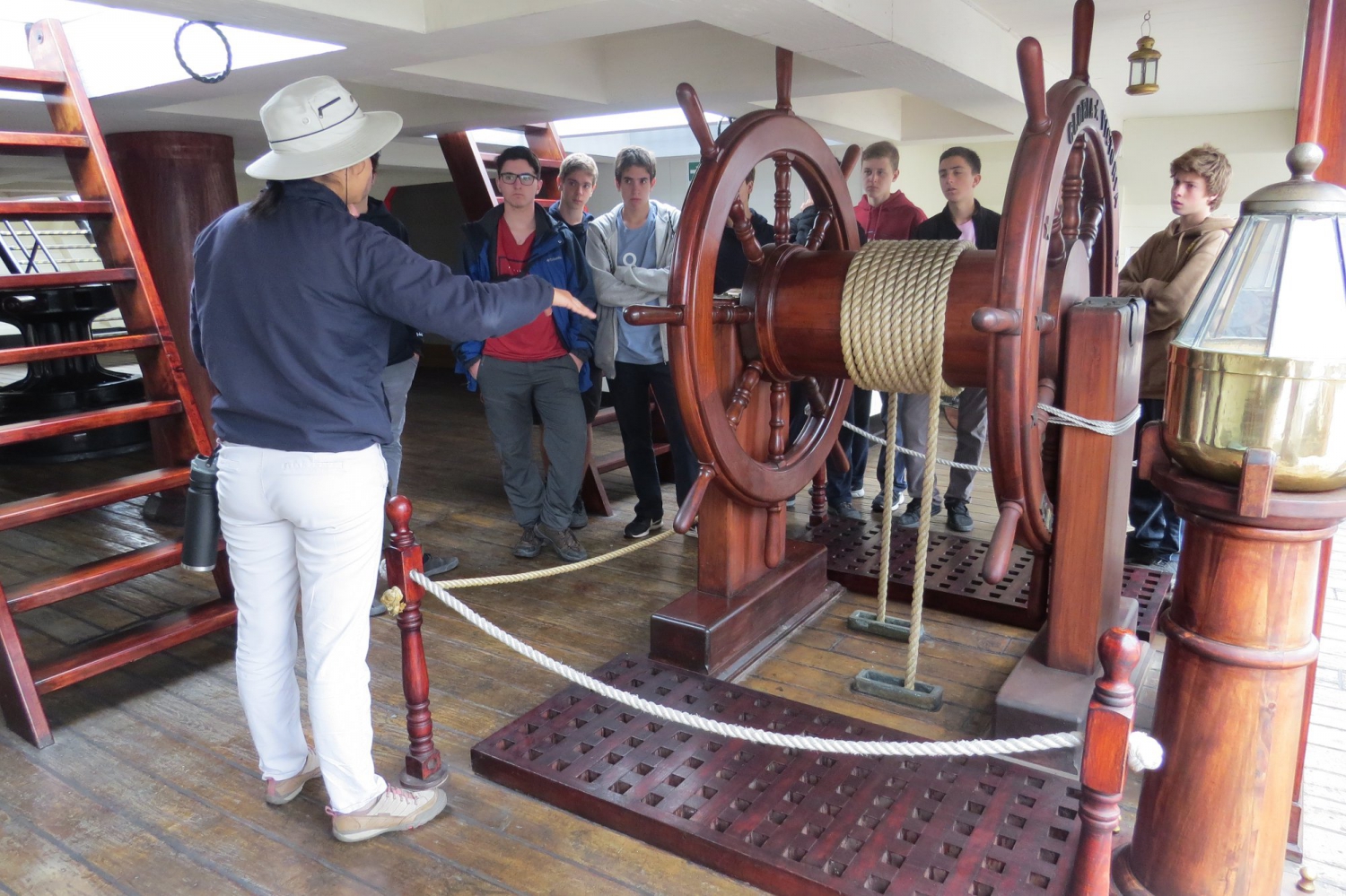 The first that preceded this glorious ship, was built in Britain and arrived in Chile in 1884, being the first protected cruise in naval history. It was sold to Japan in 1895 where it received the name of Idzumi, participating in the Japanese Chinese war of 1905. The following was a cruise ship of the same origin that entered service in 1896 and had a long trajectory until it was scrapped more than thirty years later.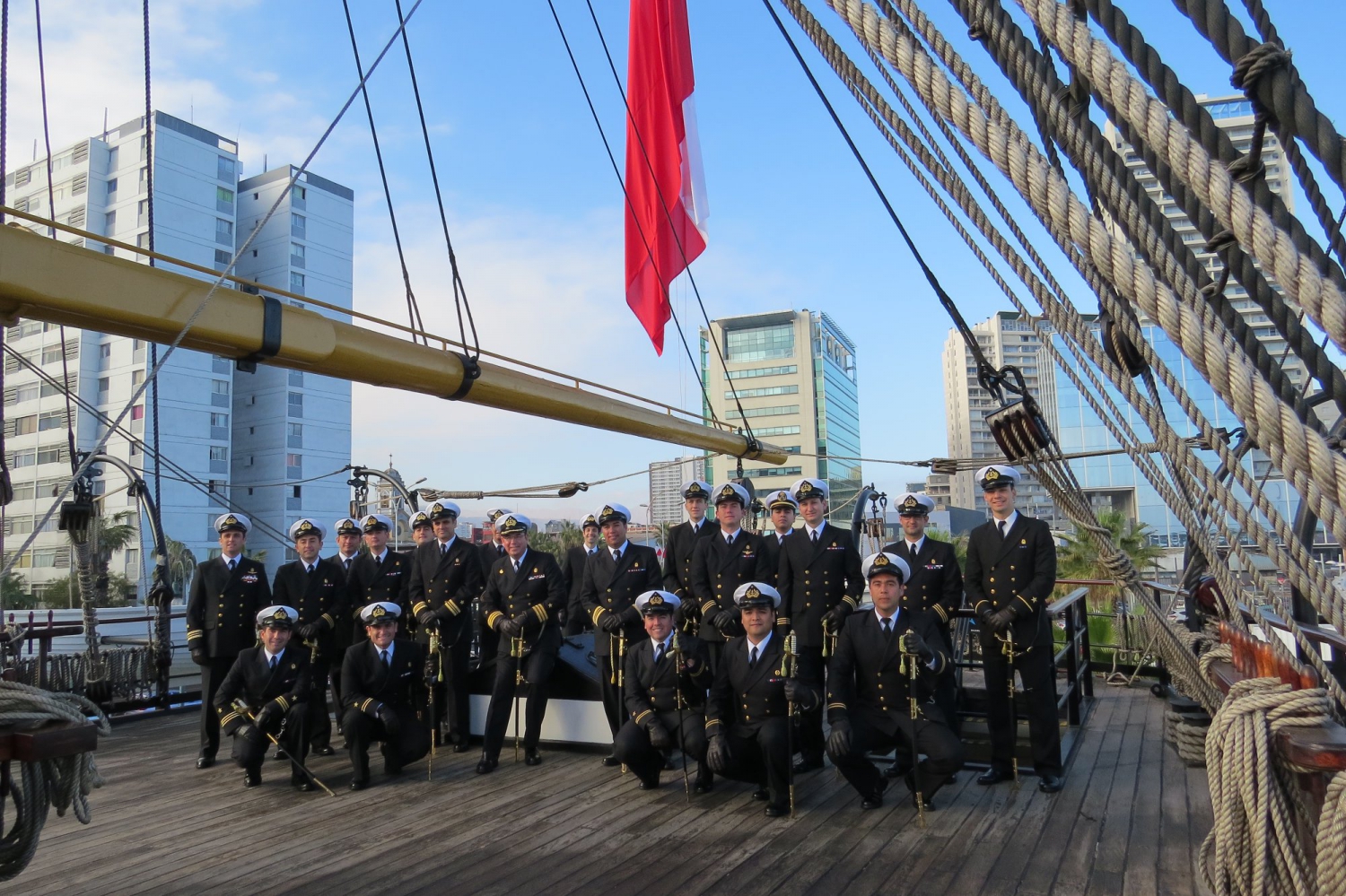 After World War II, a frigate of Canadian origin was incorporated into the naval forces with the name of Esmeralda, denomination that it maintained between 1946 and 1952, going on to take that of Baquedano. This change was made because the current school ship was built in Spanish shipyards, a unit with a brig-schooner rig that entered service in 1954. Since then and through annual trips, the name of Esmeralda has become known through of all the world.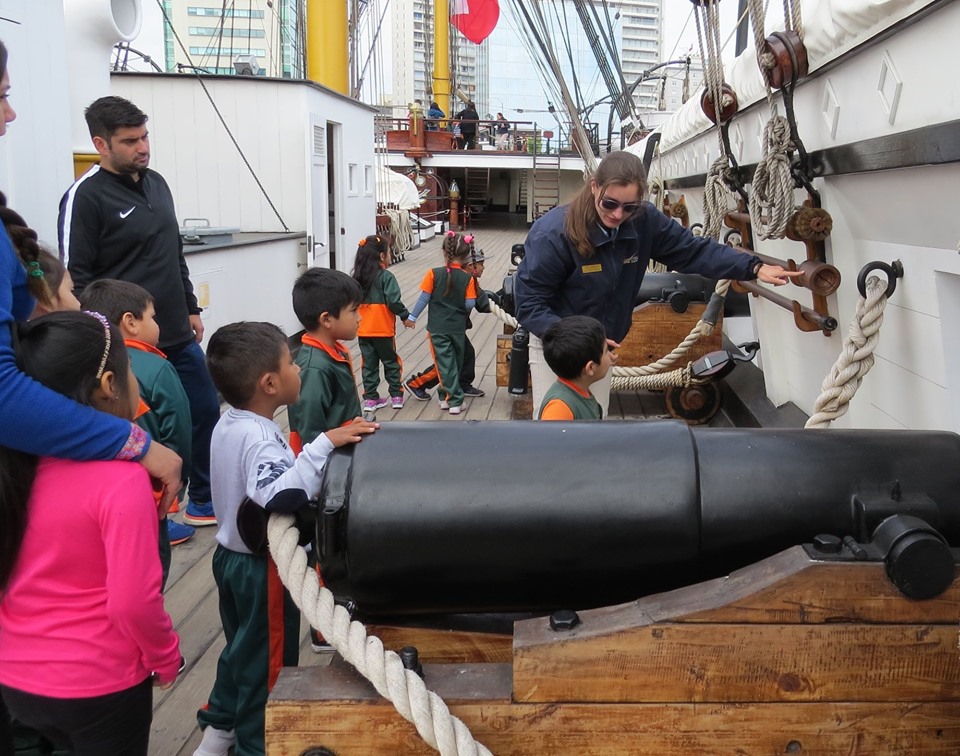 Vision
The goal is to become, within the historical-naval field, in a national and international reference, regarding the intangible heritage preservation and the tacit recognition of the values and spirit of the sailors of war, enhancing the image of the Chilean Navy, of its men and the importance of their historical legacy.