El Bohio Restaurant - Seasonal only
Enjoy life al fresco within an urban resort style by the pool
El Bohio Restaurant is Best For
Directions to El Bohio Restaurant
Best restaurants in Santiago de Chile

Enjoy life al fresco within an urban resort style by the pool. BBQ and grill with a delicious buffet featuring: Premium meat cuts on the grill. Seafood, terrines and ceviches.

Discover this amazing setting and exquisite buffet with specialties on the grill. Based on an urban resort style, El Bohio, this seasonal restaurant, presents a modern look with lounge areas, grill specialties, and ample space for private outdoor events and more. It occupies a unique place amid beautiful gardens by the pool.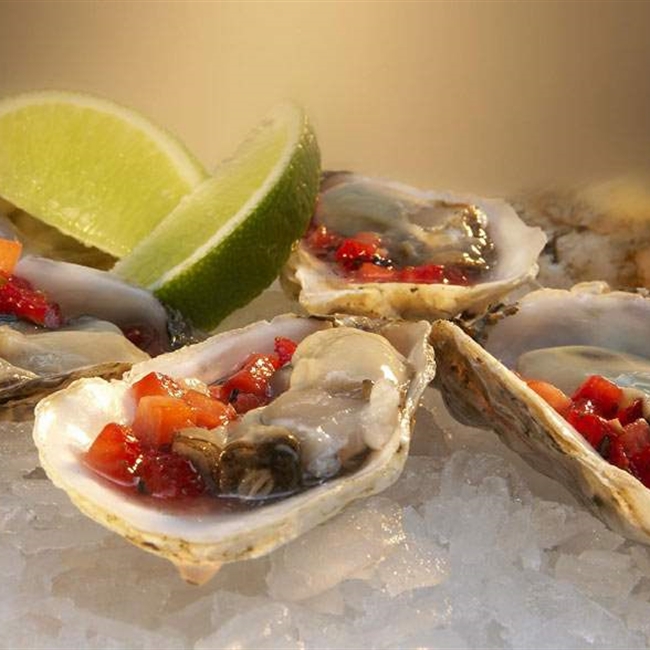 El Bohio, Sheraton Santiago Hotel and Convention Center - Chile


With fresh, modern, look and feel with lounge areas and a new bar by the pool, El Bohio is a trendy spot in Santiago for either a casual business lunch with co-workers or a romantic dinner with your special someone.

Delight yourself with the finest selection of mouth-watering meats on the grill, seafood entreés, salads and desserts. Enjoy a remarkable setting in the midst of beautiful gardens, poolside, featuring a unique urban resort style. Each spring/summer season we feature a brilliant display of terrines, spiedo, shawarma and the 'The Devil's Pan' with exquisite seafood, lamb and more.

Seasonal Restaurant
Breakfast: 6:30 AM - 11:00 AM
Lunch: 12:30 PM - 3:30 PM
Dinner: 7:30 PM - 11:30 PM
Address: Sheraton Santiago , Av. Santa Maria 1742 , Santiago
View Larger Map