Sala Gente - Alraz
Bars Shows
Best Nightlife in Santiago

Sala Gente always played a leading role in the night of Santiago de Chile. Their parties were from the first day in the mouth of all the young people (and not so young) of Santiago de Chile.

Salta Gente has a youthful but mature atmosphere. It requires a minimum age of 21 years, although the audience usually hovers around 30 or 35, even reaching 40. Sala Gente is one of the most exclusive clubs in the city and the VIPs know it.

The position of the booth enhances the DJ in front of the audience and makes him a central figure in the event, although many times the sound is provided by residents. Commercial electronic music (mainly electro-house, dance and big room) sets the tone, although the r'n'b and hits of the moment have their moments of glory.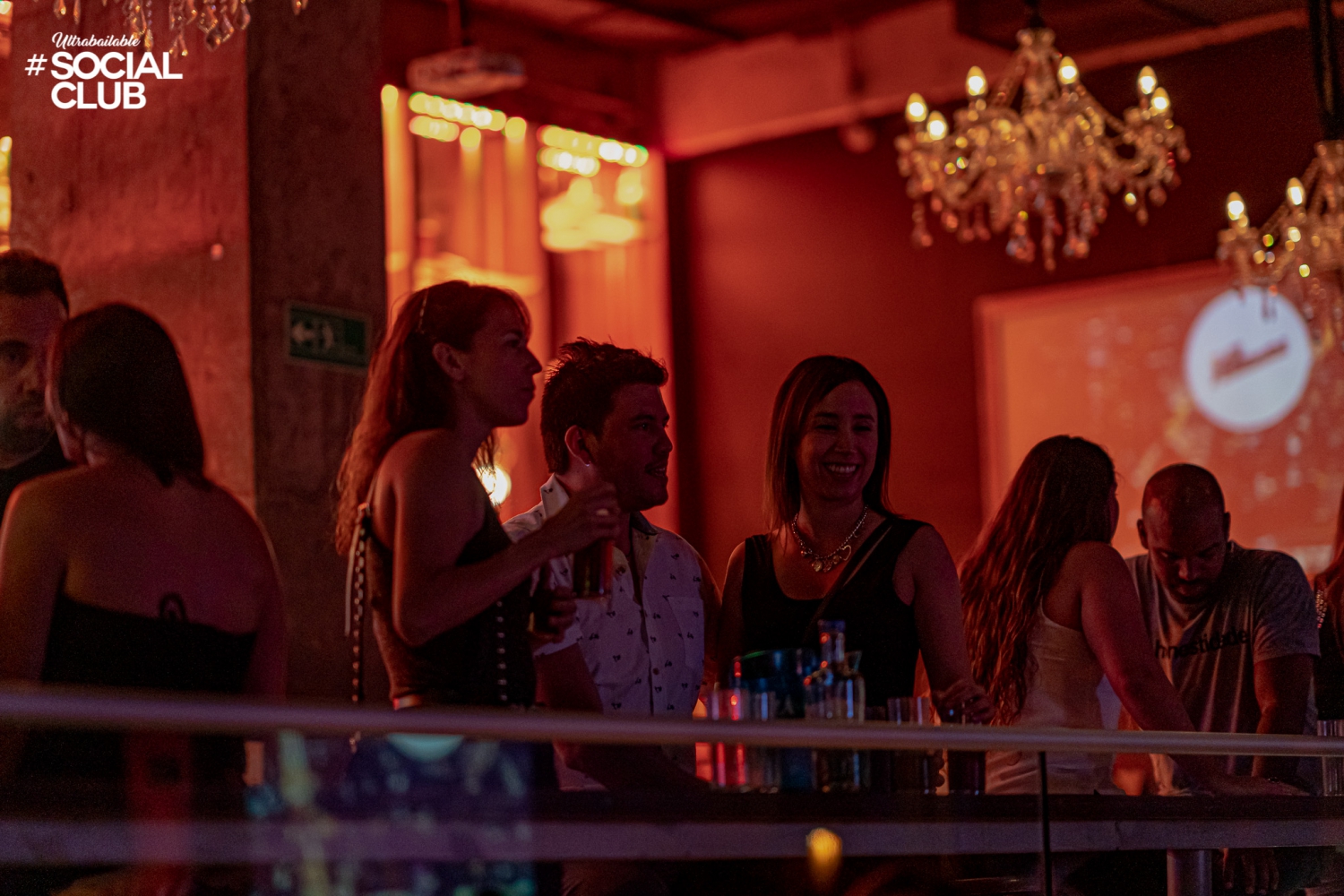 @SalaGente



If you are one of those who loves to give free rein to the weekend before the time, you're in luck. Sala Gente is open Friday and Saturday. No exception. In addition to all the festive vespers, of course.

Opening hours:
Sunday to Thursday: Closed
Friday to Saturday: 22:00 - 05:00
Budget
Best For Whom
Mature Travellers
For Her
Party Animals
Couples
Business Travellers
For Him
Groups
Best For What
Beer
Girls' Night Out
Live Music
City
Lively Atmosphere
Boys' Night Out
Conferences
Luxury
Wine
Happy Hour
Late Nights