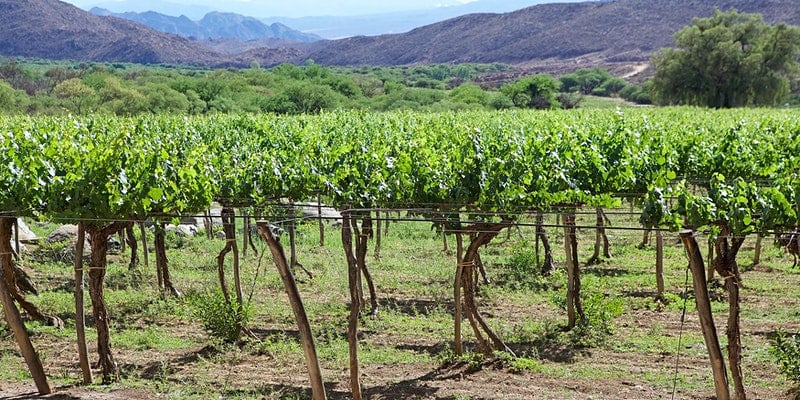 Sipping South America
By Tria Fermentation School
Fri Apr 16th 2021 at 21:00 until 22:30
---
Chile
Chile
https://www.myguidechile.com/events/sipping-south-america
BOOK NOW
Event Details
Best events in Chile.

Online event.

Instructor: Lauren Harris

Today both Chile and Argentina produce some of the most compelling red wines in the world. As with many New World nations, these nations' finer wines have only recently become widely appreciated beyond their home markets, but viticulture has been well established in each for centuries. By using classic European varietals that are suited to the temperate climates of the Andes valleys, Chile and Argentina are gradually earning stellar reputations worldwide. Lesser-known Old World varietals Malbec and Carmenère have become the ubiquitous varietals—they produce deeply complex and intriguing wines from their New World terroir (growing conditions). In addition, superstar European grapes such as Cabernet Sauvignon and Syrah produce instant blockbuster hits created by producers who are dedicated to quality and innovation.

Come taste and learn about these fascinating and delicious wines with Tria Wine Director, Lauren Harris.

$75 per ticket. Includes seven 2-oz wine tasting portions in super-cute reusable plastic wine glasses, Tria Cheese & Snack Box, tasting mat, and tasting sheet.
How to Enroll
1. Order your tickets. You will be asked to select a pick up location and time slot.
2. Come pick up your class materials on the day of the class.
3. Go home, slip into something comfortable, sit back, and enjoy.