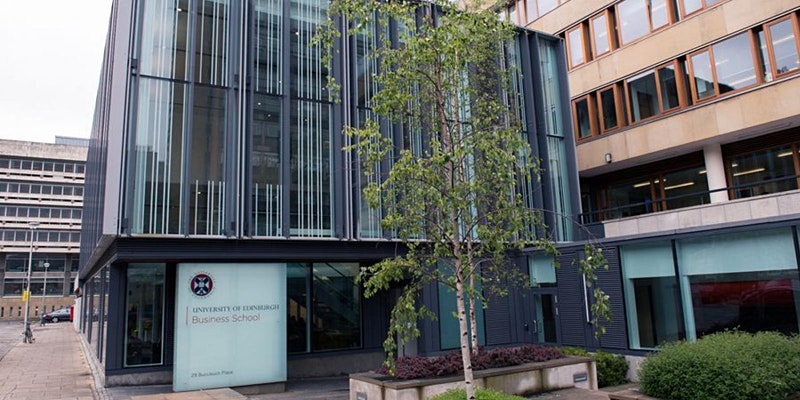 Profit-Driven Classification with Machine Learning
By University of Edinburgh Business School Events
Fri May 14th 2021
---
Chile
Chile
https://www.myguidechile.com/events/profit-driven-classification-with-machine-learning
VISIT WEBSITE
Event Details
Best events in Chile

Online event
---
Support Vector Machine (SVM) is a powerful classification approach that can be useful for decision support systems given its superior performance compared to traditional strategies, like logistic regression.
This method, however, is not designed to take into account profit-related issues. In particular, it cannot identify the most relevant features used for the classifier construction, or incorporate profit measures in the classifier construction.
In this work, we propose a profit-driven approach for classifier construction and simultaneous variable selection based on SVM. The main goal is to incorporate business-related information such as the variables' acquisition costs, the type I and II error costs, and the profit generated by correctly classified instances into the modeling process.
Our proposal incorporates a group penalty function in the SVM formulation to simultaneously penalize the variables that belong to the same group (the L-infinity norm), assuming that companies often receive groups of related variables for a given cost rather than receiving them individually. This function is combined with the Tikhonov and Lasso regularisation functions, leading to two SVM formulations for classification and embedded feature selection.
A case study of a Chilean bank is presented. Credits are granted to micro-entrepreneurs based on information from five different data sources. Our proposal concludes that the best solutions in terms of profit are achieved using one or two cheap data sources, without the need for expensive interviews. Additionally, important managerial insights are gained into the application thanks to the identification of the relevant variables.