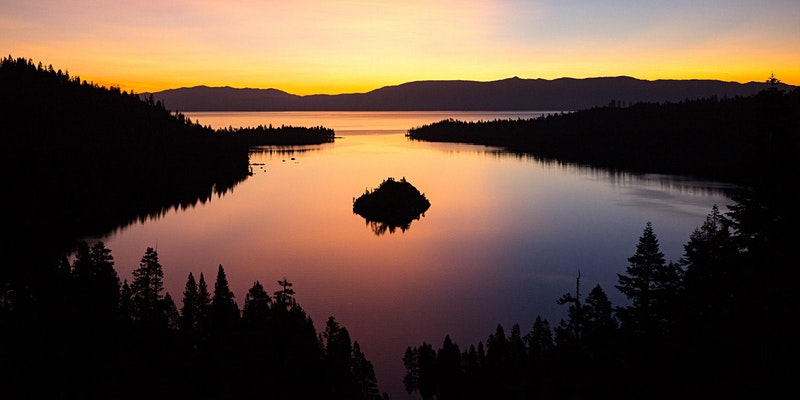 On Awakening Your Inner Shaman
By CIIS Public Programs
Fri May 14th 2021
---
Chile
Chile
https://www.myguidechile.com/events/on-awakening-your-inner-shaman
VISIT WEBSITE
Event Details
Best events in Chile

Online event
---

The stress, conflict, and crises of the outer world are a signal: the time has come to awaken your inner shaman. However, you don't need to be initiated into concealed mysteries to answer the call from Spirit. Marcela Lobos, one of the world's most respected shamanic teachers, teaches us how to use the maps offered by the shamanic Medicine Wheel and the hero's journey to activate our inner wisdom and live a self-realized existence of discovery, healing, and wholeness.

From her war-torn childhood, her initiation with the shamans of the Andes, and her life today as a teacher and medicine woman, Marcela's story offers flesh-and-bones context for each step on the archetypal journey to Self. Her story is also an invitation to step out of your ordinary life and take the first steps on your quest for spiritual understanding and deep transformation.

Join Marcela as she talks about her latest book, Awakening Your Inner Shaman: A Woman's Journey of Self-Discovery through the Medicine Wheel, and learn to walk the Medicine Path to find your own power and inner beauty.

Marcela Lobos has been extensively initiated in the healing and spiritual traditions of the Amazon and the Andes. She was born and raised in Chile, where she leads shamanic journeys for women to awaken their own power, grace, and wisdom. Marcela travels internationally teaching the wisdom of the Munay-Ki and the Andean Medicine Wheel.