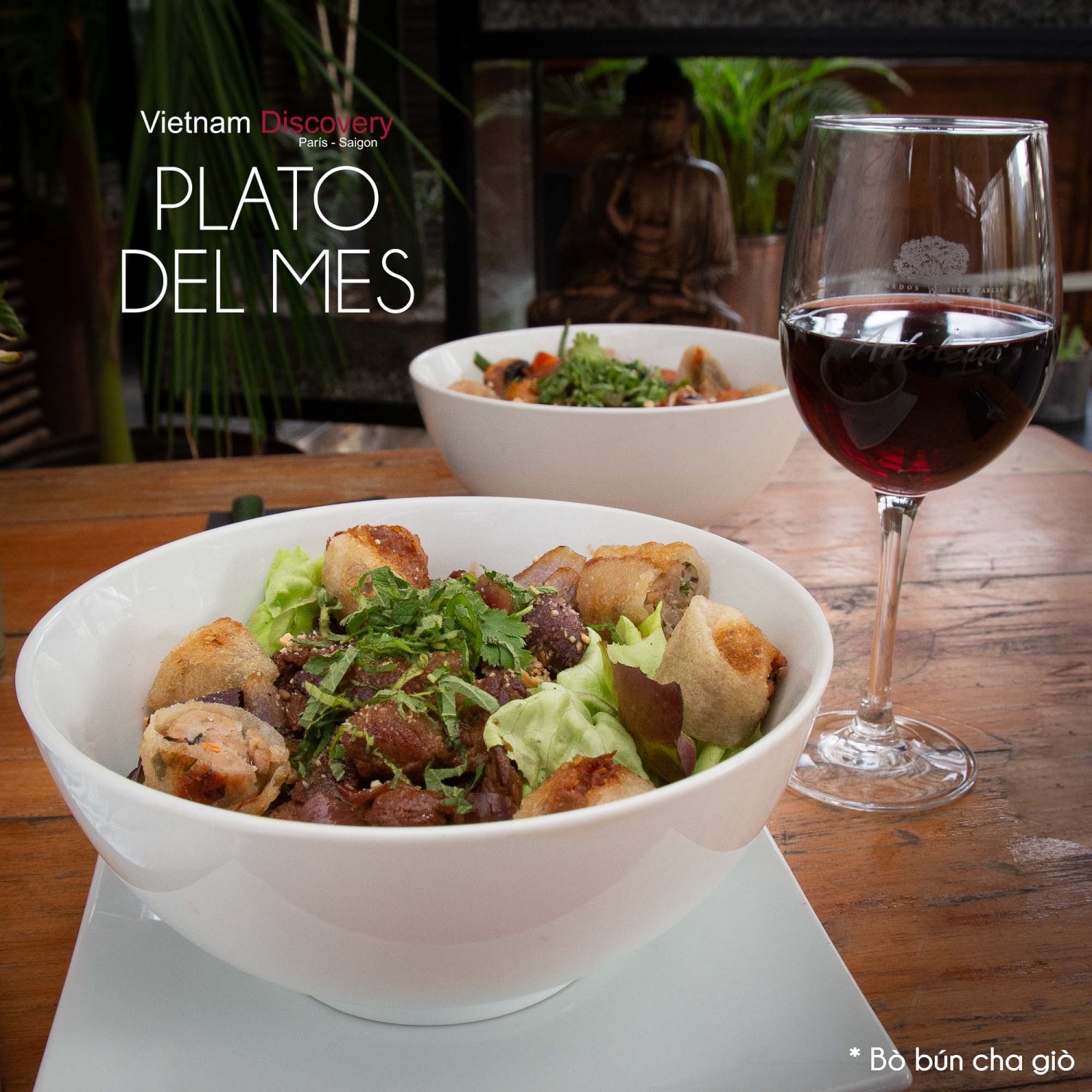 Event Details
Best events in Santiago de Chile

Dish of the Month 🌟️ This month we are accompanied by our great Bo bun cha gio. Vermicelli rice, pieces of nem, smooth loin with onion, lettuce, cucumber, dragon's tooth, cilantro, mint, peanuts and Vietnamese sauce.

👌 And what better than to pair it with a Pinot Noir Arboleda; balance and perfect complement.
Reservations Loreto 324: +56 9 4539 6027
Reservations Vitacura 4089: +56 9 4034 4197