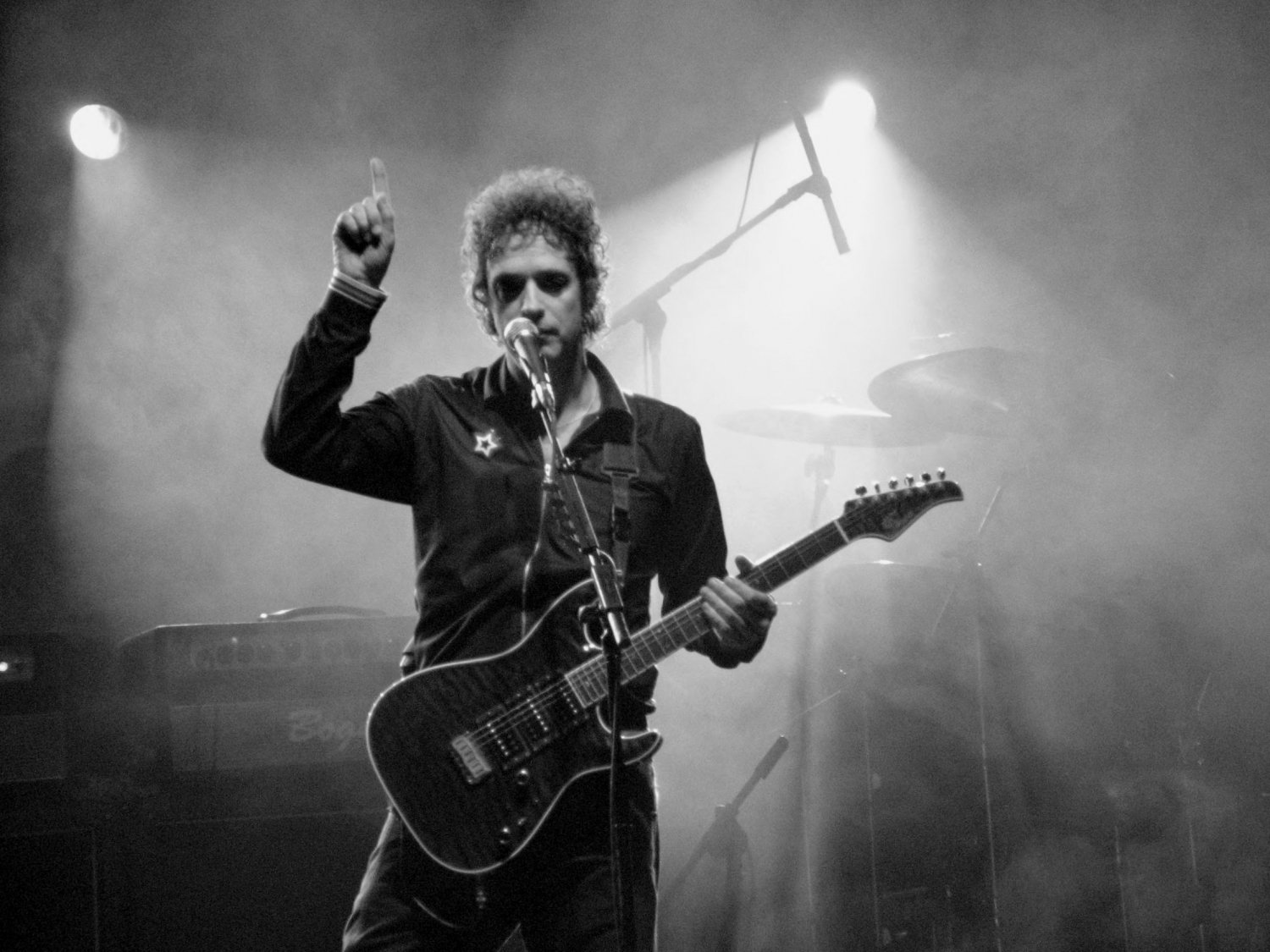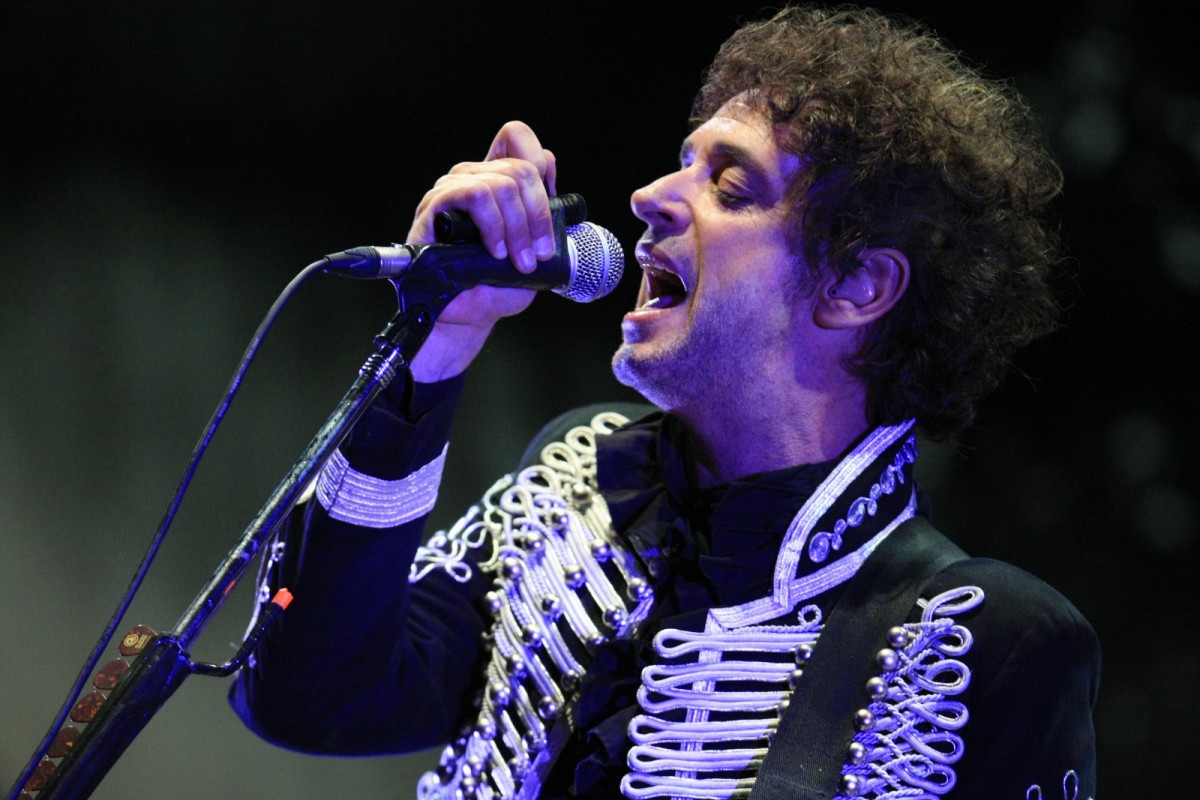 Cerati Symphonic
Fri Jul 5th 2019 to Sat Jul 6th 2019
---
Chile
,

Teatro Coliseo

,

Nataniel Cox 59

,

Santiago

,

Metropolitana de Santiago
https://www.myguidechile.com/events/cerati-symphonic
BOOK NOW
Event Details
Best events in Santiago de Chile

Cerati Symphonic for the first time in Chile!

'Gustavo Cerati Sinfónico' is a tribute that proposes an emotional walk for the immortal songs of the Argentine musician and that will be presented for the first time in Chile on July 5 and 6 at the Teatro Coliseo de Santiago.

The show, created by the Argentine group Música para Volar, is made up of diverse compositions that cover the wide discography of Gustavo Cerati -both of Soda Stereo and of his solo career-, with moments of dialogue with rock music, electronics, camera arrangements and arrangements for orchestra.

For the show, composer Bruno Moreno produced original arrangements that emulate the soundscapes generated in the recordings. To the sound of guitars, bass, drums, piano and synthesizers, a musical ensemble with string and wind instruments is added, as well as a polyphonic chorus. More than 50 musicians participate in the experience.
The result combines the power of rock with the subtleties and expressiveness of symphonic music. The show is completed with a series of synchronized audiovisual projections that accompany the diverse climates of the repertoire and generate an experience of deep involvement for the viewer.

THE GROUP
Musica para Volar is integrated by Jose Matteucci (voice and drums), Alexis Thompson (guitar), Julieta Sciasci (bass and chorus), and Bruno Moreno (piano and arrangements).
The group was formed in 2012, and since four years ago it has been touring Argentina and Latin America with its shows, which include 'Gustavo Cerati Sinfonico', 'Musica para Volar + Kubrick' and 'Paseo electrical'. A constant in his career is the deep respect for the musical work they address, as well as the search to generate comprehensive experiences in the viewer, designing every detail of the putting into function to create unique moments of reunion with the compositions.