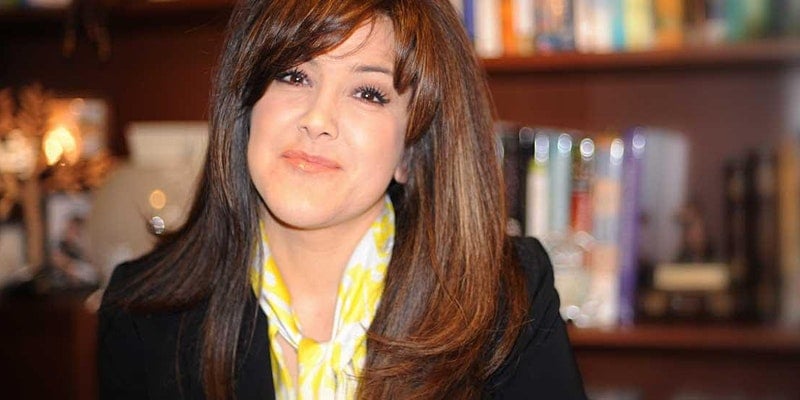 Ana Gomez on EMDR Therapy and Parts: Working with Complex Trauma
By EMDR Association East Anglia Regional Group
Sat Apr 24th 2021 at 10:00
---
Chile
Chile
https://www.myguidechile.com/events/ana-gomez-on-emdr-therapy-and-parts-working-with-complex-trauma
BOOK NOW
Event Details
Best events in Chile.

Online event.

Ana M Gomez, MC, LPC born in Colombia (South America) is a psychotherapist in private practice, author of several books, chapters, and articles, and a lecturer internationally known for her innovative work with children and adolescents.

She's an EMDRIA approved consultant, an EMDRIA advanced training provider, an EMDR Institute and EMDR-IBA trainer, and a trainer of trainers.

As Ana describes it, clients with complex and developmental trauma present with layers of trauma, adversity, attachment injuries, and unmet needs.

They are mixed and combined with entrenched defenses, trauma-related phobias, and mechanisms of adaptation.

These children, adolescents, and adults self-organize internally to meet the demands of traumatizing and relationally-impoverished environments.